EPISODE 3:

Renewable revolution: Industry, innovation and infrastructure
Financing the green shift requires the same cooperative effort that we have seen in the handling of the pandemic, according to Terje Osmundsen and Svein Tveitdal. «There is no lack of money,» says Osmundsen.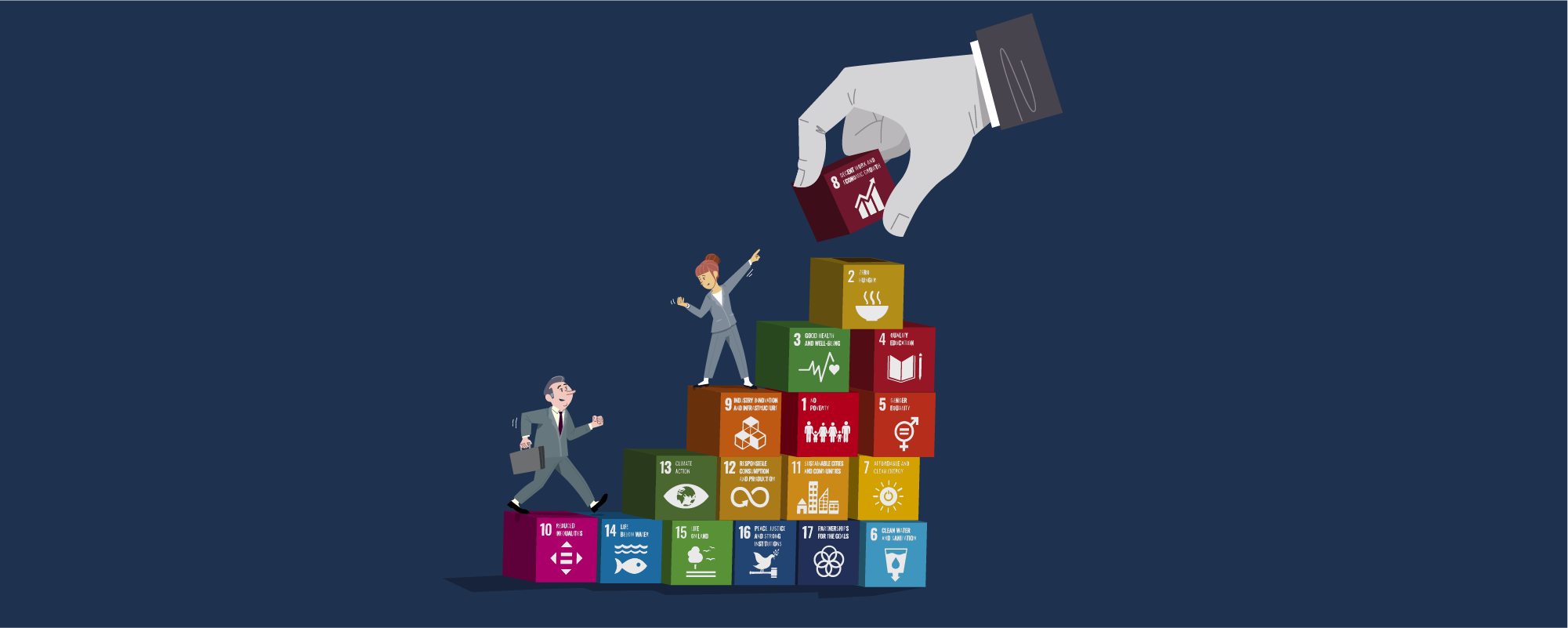 Svein Tveitdal is co-founder of Klima2020, and a leading figure on climate and sustainability as a former division director of the UN Environment Programme (UNEP), as well as working with the UNEP-led climate communication initiative GRID-Arendal, where he spent more than a decade. 
What needs to be done to achieve a green sustainable revolution in our energy systems? Understanding the infrastructure and industry framework in developing countries can lead to huge opportunities for business to trigger sustainable shifts. 
With several decades of experience in the renewables field, Svein Tveitdal and Terje Osmundsen talk about the barriers and possibilities they identify in the current pandemic situation.
Listen to the podcast episode here, or wherever you listen to podcasts. Don't forget to subscribe!
FLERE EPISODER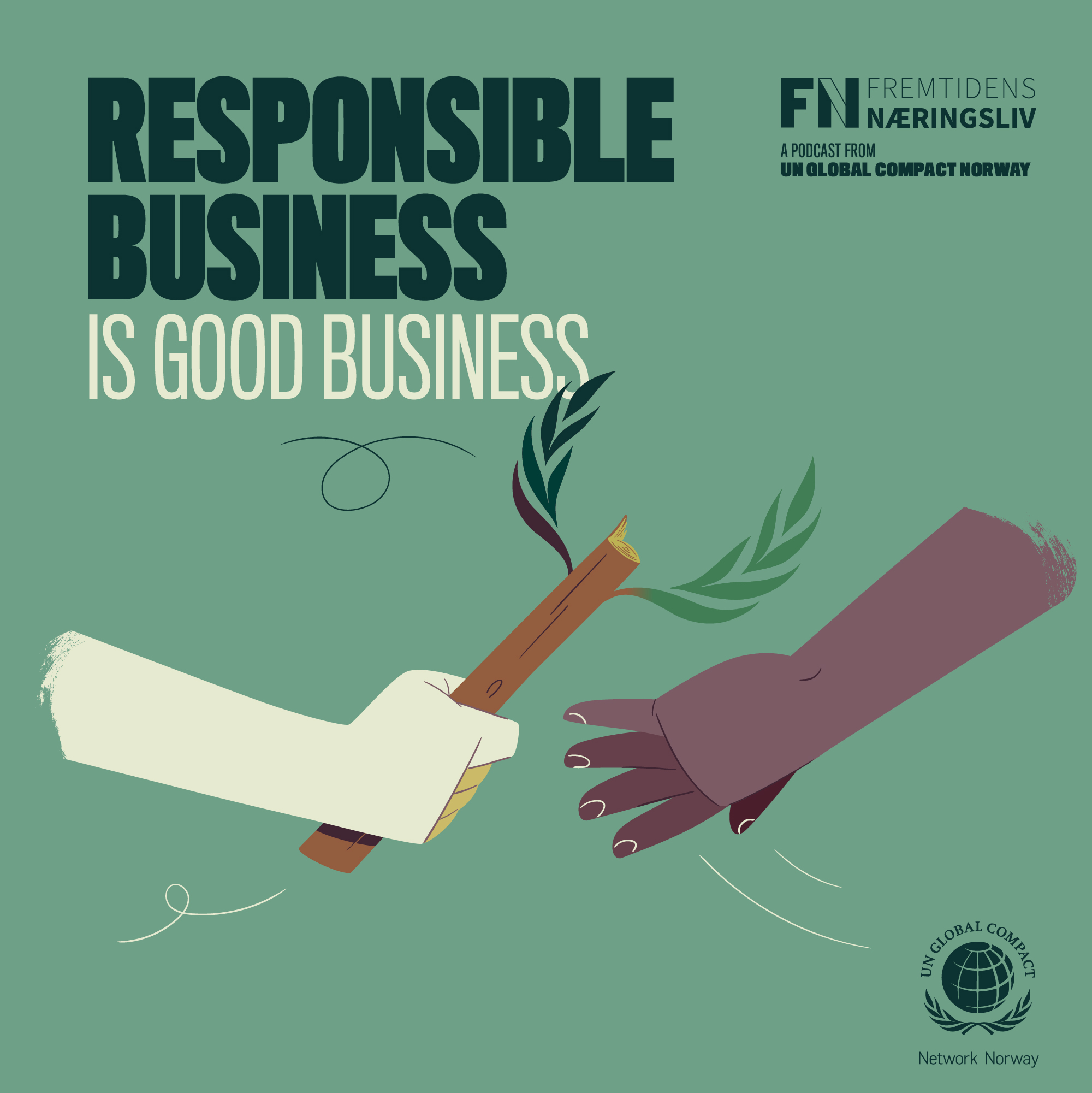 Responsible business is good business

For five years Lise Kingo has led the world's largest sustainable business initiative and the UN organization for sustainable business, UN Global Compact. Now the time has come to pass the baton to Sanda Ojiambo. Before Lise left the office in New York, we had a conversation with her about the sustainable development in business over the past years, business opportunities that contribute to reaching the SDGs and how the future of business looks like. With long experience from the business sector and the UN system, Lise Kingo is the perfect person to talk to about where we are heading and what needs to be done to reach the SDGs by 2030.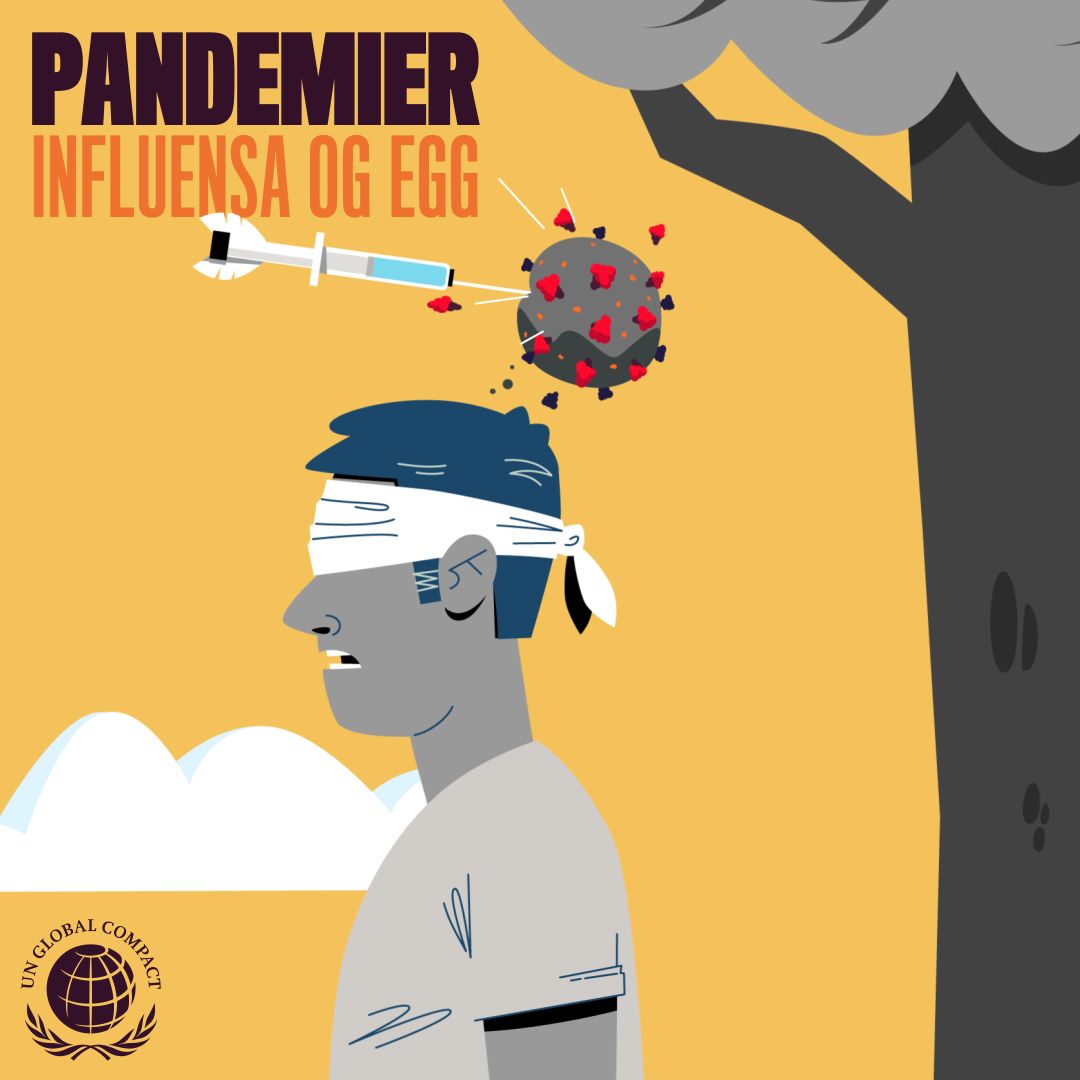 Vaksiner til alle

Årlig dør 1,5 millioner mennesker av sykdommer som kunne vært forhindret med vaksiner. Det tilsvarer 4110 mennesker hver eneste dag. I skrivende stund melder WHO om over 400.000 dødsfall som følge av Covid-19. Det gjør at fokuset på vaksiner er større enn noen gang.
Alle episoder