EPISODE 4:

The Next Edge of Leadership
Recently, the conditions for sustainability in business has been drastically transformed.
Imagine's Paul Polman and Valerie Keller emphasises the transformative power of single companies, collaborative networks and the unique comparative advantage of Norway.
Listen to the podcast here, or wherever you listen to podcasts. Make sure you subscribe, so you don't miss out on next week's episode.
FLERE EPISODER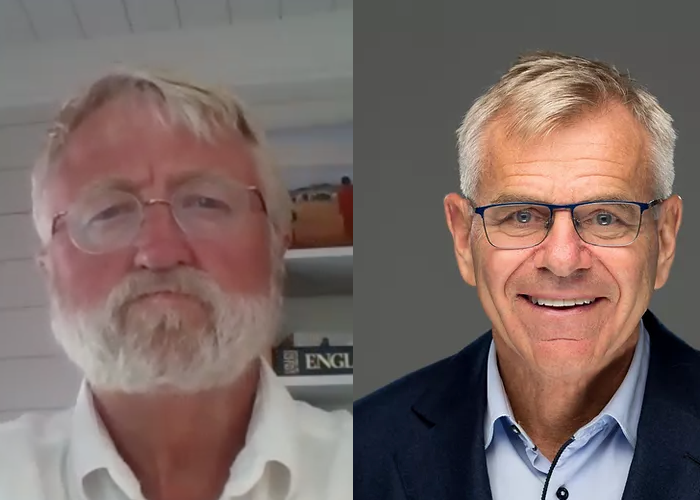 Renewable revolution: Industry, innovation and infrastructure

Financing the green shift requires the same cooperative effort that we have seen in the handling of the pandemic, according to Terje Osmundsen and Svein Tveitdal. «There is no lack of money,» says Osmundsen.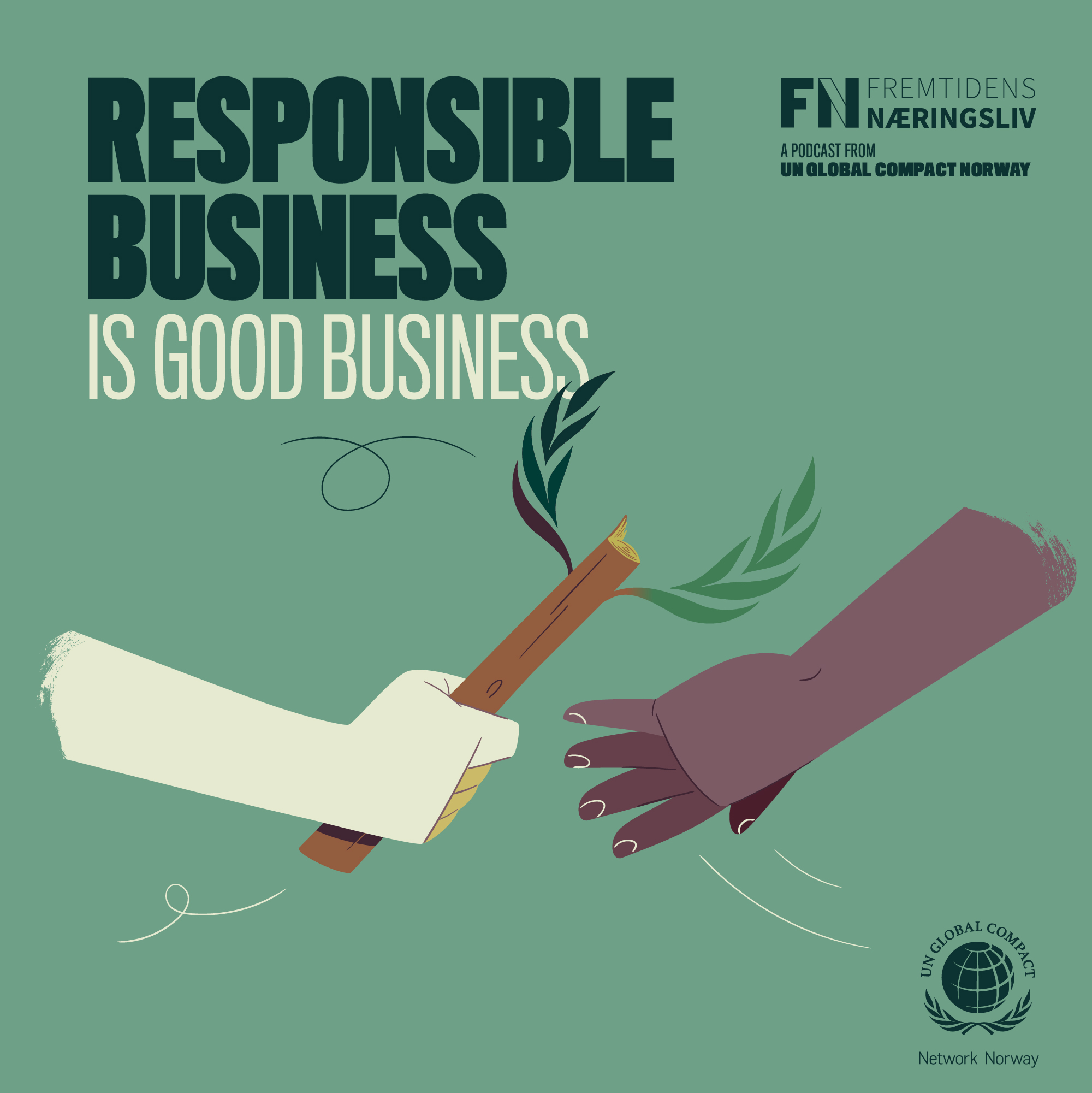 Responsible business is good business

For five years Lise Kingo has led the world's largest sustainable business initiative and the UN organization for sustainable business, UN Global Compact. Now the time has come to pass the baton to Sanda Ojiambo. Before Lise left the office in New York, we had a conversation with her about the sustainable development in business over the past years, business opportunities that contribute to reaching the SDGs and how the future of business looks like. With long experience from the business sector and the UN system, Lise Kingo is the perfect person to talk to about where we are heading and what needs to be done to reach the SDGs by 2030.
Alle episoder