EPISODE 9:

Big data for zero hunger
Food insecurity is on the rise, and the World Food Programme was recently awarded the Nobel Peace Prize for its efforts to combat hunger and prevent the use of hunger in warfare. 
On World Hunger Day, Anne Poulsen and Louise Fuchs talk about digitalisation of the food sector, and how aligning business models with the Sustainable Development Goals is good business.
"There is food enough for everyone in the world. The problem is access."
Listen to the episode here, or wherever you listen to podcasts, and subscribe if you don't want to miss future episodes.
FLERE EPISODER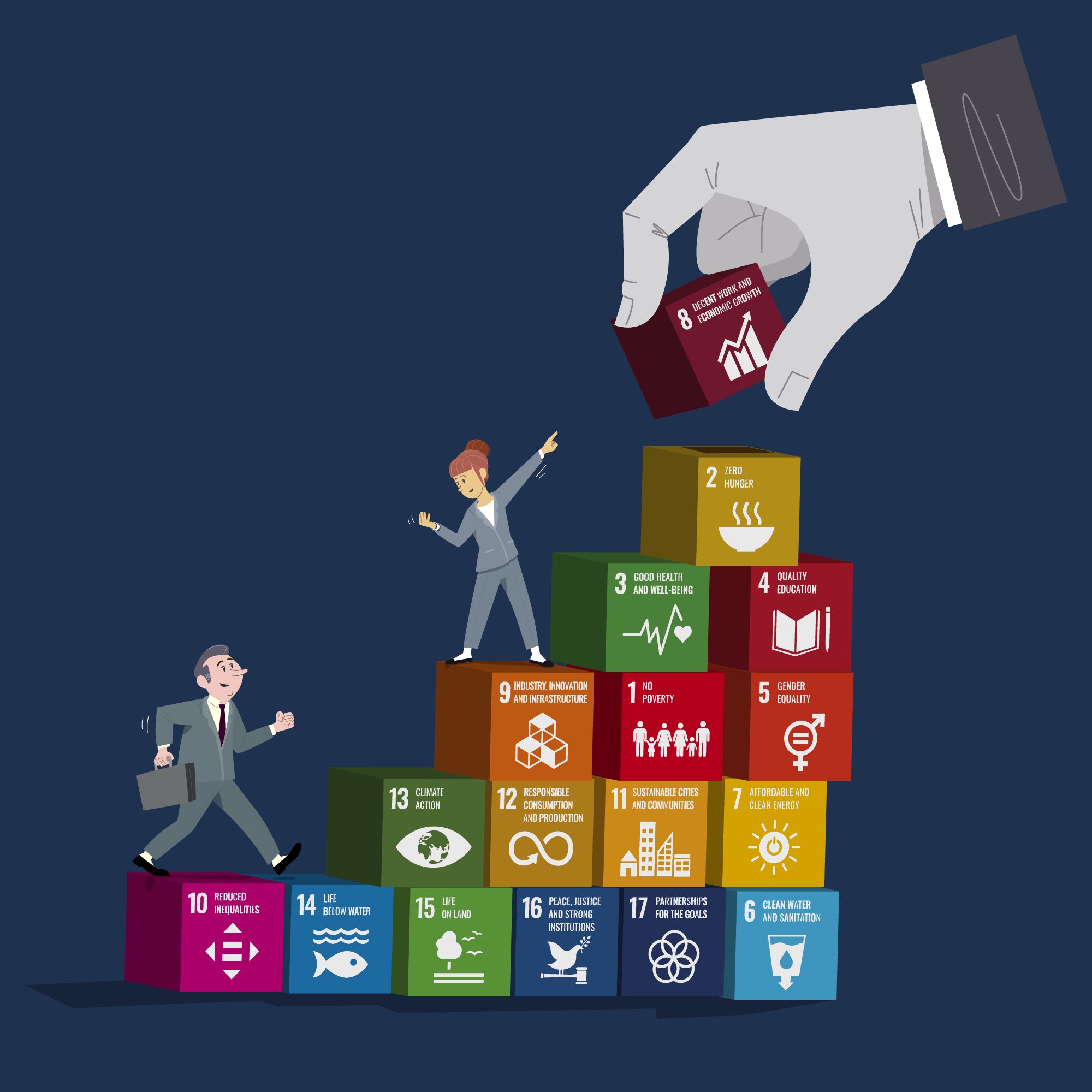 Tilhørighetens økonomi

Martin Sandbu og Cilia Indahl snakker om hvordan vi kan konstruere en økonomi som inkluderer alle – og hvordan Norge kan ha et fortrinn.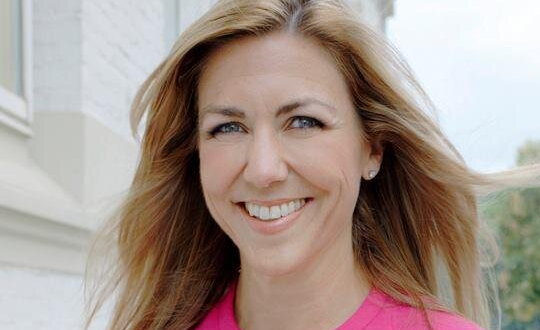 Bærekraftig finans

Vi hviler på kapitalen istedenfor å mobilisere den: Tidligere oljeanalytiker Thina Saltvedt peker på Oljefondet som årsak til at våre naboland er langt foran på bærekraftig finans.
Alle episoder