EPISODE 10:

Connectivity: The Perfect Storm
Digital is the new normal, and connectivity is the baseline of all services in the future of business.
https://shows.acast.com/fremtidensnaeringsliv/connectivity-the-perfect-storm
Connectivity will revolutionise business, and we're on the cusp of a fourth industrial revolution, argues Børge Brende of the World Economic Forum and Telenor-CEO Sigve Brekke.
Hør episoden her, og husk å abonnere i din podkast-app om du ikke vil gå glipp av noen episoder.
FLERE EPISODER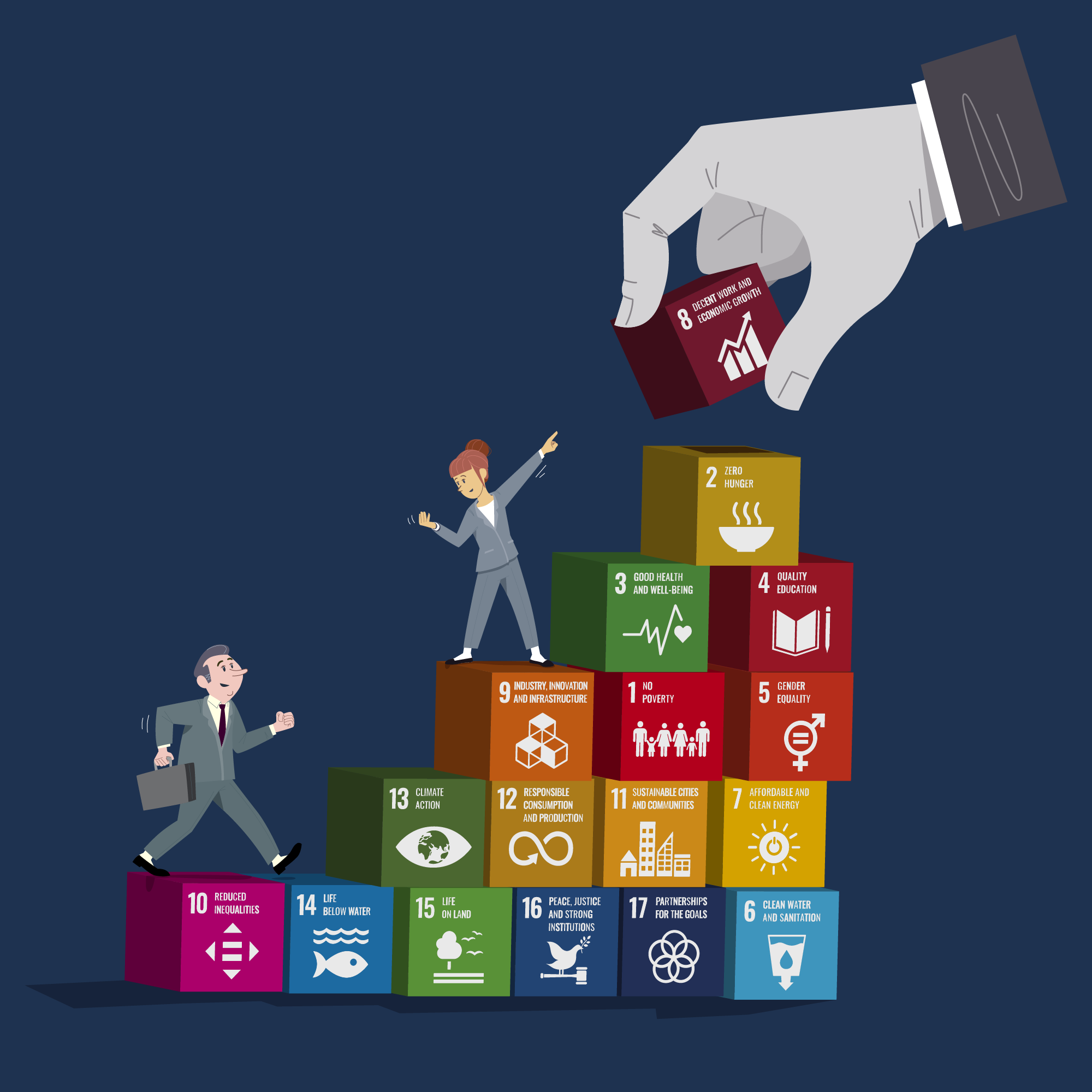 Big data for zero hunger
On World Hunger Day, Anne Poulsen and Louise Fuchs talk about digitalisation of the food sector, and how aligning business...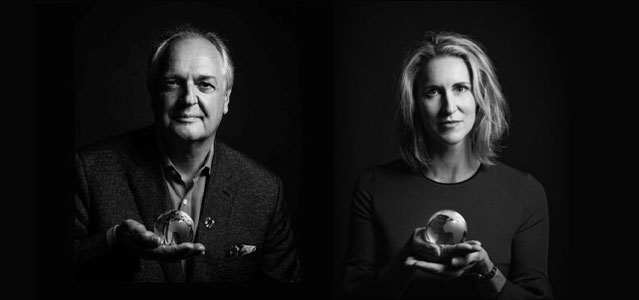 The Next Edge of Leadership
Imagine's Paul Polman and Valerie Keller emphasise the transformative power of single companies, collaborative netwo...
Alle episoder