Sustainability and financial risk has formerly been two separate topics for corporate reporting.
This is changing.
«Investors are doing a lot more than just a few years ago. Sustainability is very high on the investor agenda», Martin Skancke says.
Integrating sustainability into the company's strategy is crucial when boards are ensuring the business model is capable of long term profitability.
«Board directors are few in numbers, but they make the final decisions on behalf of the companies they serve. Decisions that not only affects the shareholders, but all stakeholders and eventually the society in which the company operates», Turid Solvang stresses.
A new reality for boards of directors
During the yearly conference Leading for the Future, hosted by Future Boards and Aftenposten, Solvang noted a new pattern.
«This year's conference was more action-oriented and urgent.»
«Last year I was calling for a boardroom revolution, because I really think we need to rethink the role of the boards, their composition, and their work processes. Just a month after the conference last year, it did change. And it changed rapidly», she says.
«Board meetings suddenly moved from physical rooms to Teams and Zoom; board members used to say that we need to sit down around the table, and we need to have theses dynamics and chemistry going on. And then, suddenly: no, it didn't have to be like that. That shows us that there is an opportunity to look into: do we need to have the traditional role of the board, and what does this mean in this new reality.»
Enormous increase in investor attention
«On the climate issue there is a much greater sense of urgency than only a few years ago», Martin Skancke says.
«I'm still unsure whether the change is rapid enough. If you go back to the Paris agreement there is a mechanism to ratchet up the commitments every five years. We had a round in 2020 which wasn't really that impressive. The next round is 2025, and that is really the test. We have to see some really big policy announcements in the period 2023-25 in order to bring us on track», he continues.
There are two reasons for optimism.
«There is an enormous increase in the attention from institutional investors. I think investors are doing a lot more than just a couple of years ago. This is very high on the investor agenda. And the rate of technology development is very high. But on current trends, even if we're very lucky with technology, technological change alone is not sufficient to bring us down to a zero-carbon economy within the time frame we have, Martin Skancke says.
Board members and the private sector must be pivotal in this decade of action before 2030.
«There is a consultation going on in the EU Commission on sustainable corporate governance. One of the suggestions is setting requirements for board directors on sustainability competence», Turid Solvang says.
There is progress happening in Norway as well.
«The Norwegian Corporate Governance board recently launched the consultation on changes in the corporate governance recommendation. It is actually a huge step from the last revision: In 2018 they stressed that the responsibility of the board directors is to create value for the shareholders. This year they have changed it: the responsibility of the board directors is still to create value for the shareholders, but in a sustainable way. So change is happening, definitely.»
Core sustainability
What competencies do the boards need to assure that their business operates inside the set planetary boundaries, and give long-term value for shareholders? One place to start is realising the sustainability reporting cannot be left out of the central business strategy.
«Historically, there's been a siloed approach to this. Some people in the company are working on sustainability, that have primarily cared about how the company affects our external environment. We have had sustainability reports that address our CO2 emissions, and how we work on gender balance, water-related and other sustainability issues. So that's lived its separate life. And then we have the CFOs and the people who prepare financial reports. And they think about risks, and they think about how the external environment affects the company», Skancke notes.
«I think the challenge now is to bring these together.»
Listen to the podcast here: 
FLERE HISTORIER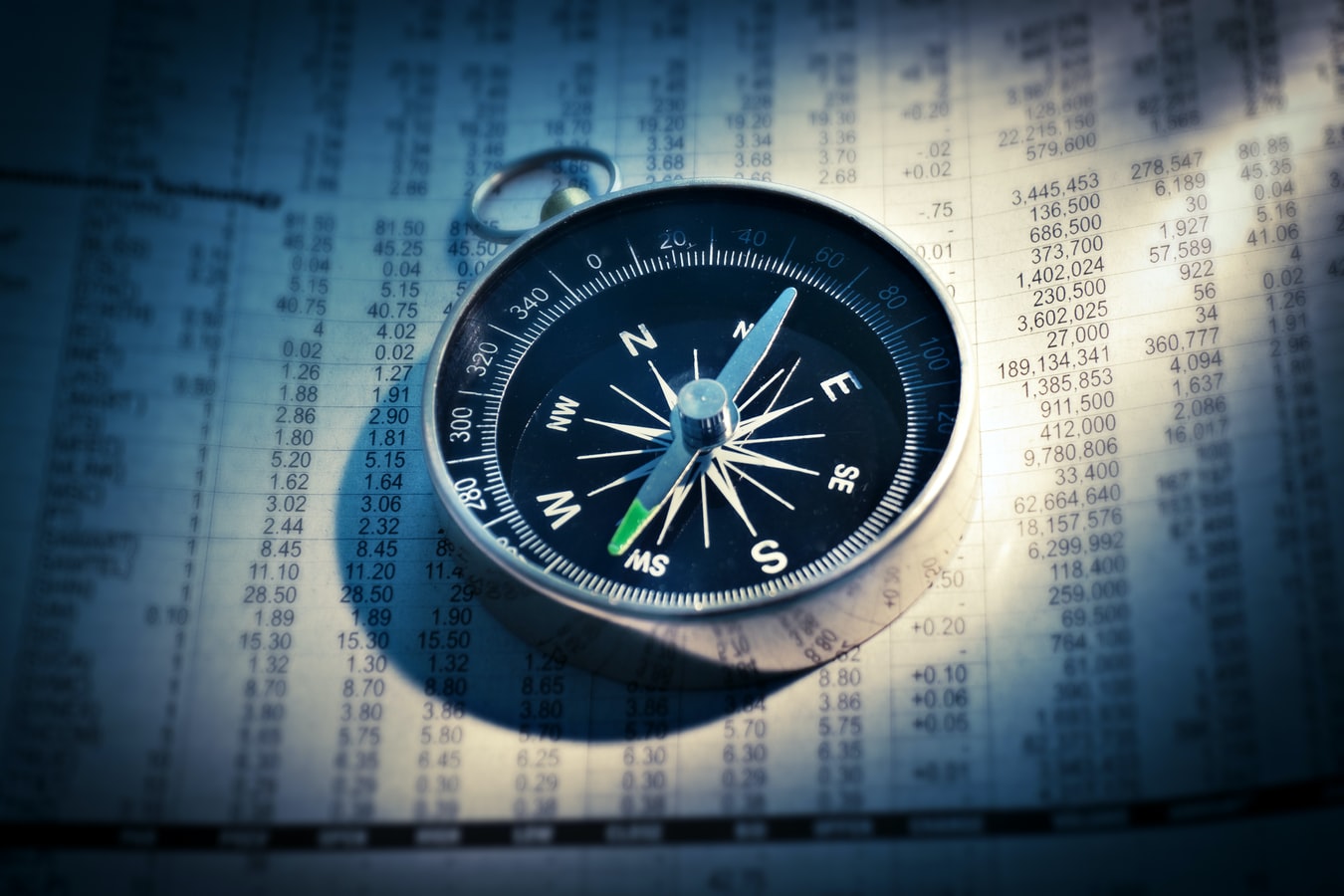 Intervju:

– Vi har verdens beste utgangspunkt

Eldrebølge og fallende oljeetterspørsel: Den ferske Perspektivmeldingen kartlegger noen illevarslende trender, men finansminister Jan Tore Sanner er ikke bekymret.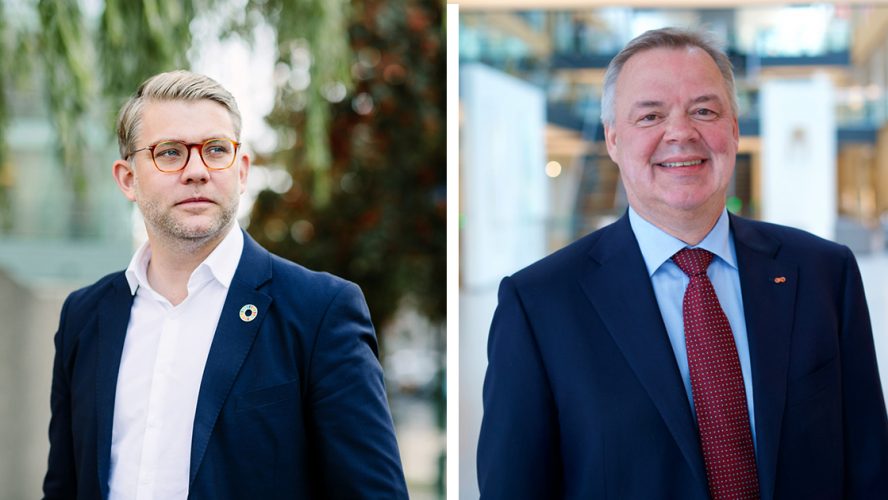 Norge kan spare på å låne grønne penger

Store klimaløfter krever helhetlig finansiering. Selv med 11.000 milliarder kroner på bok, kan det være lønnsomt å låne penger. Vi trenger grønne statsobligasjoner for å nå klimamålene, også i Norge, mener Storebrand og UN Global Compact Norge.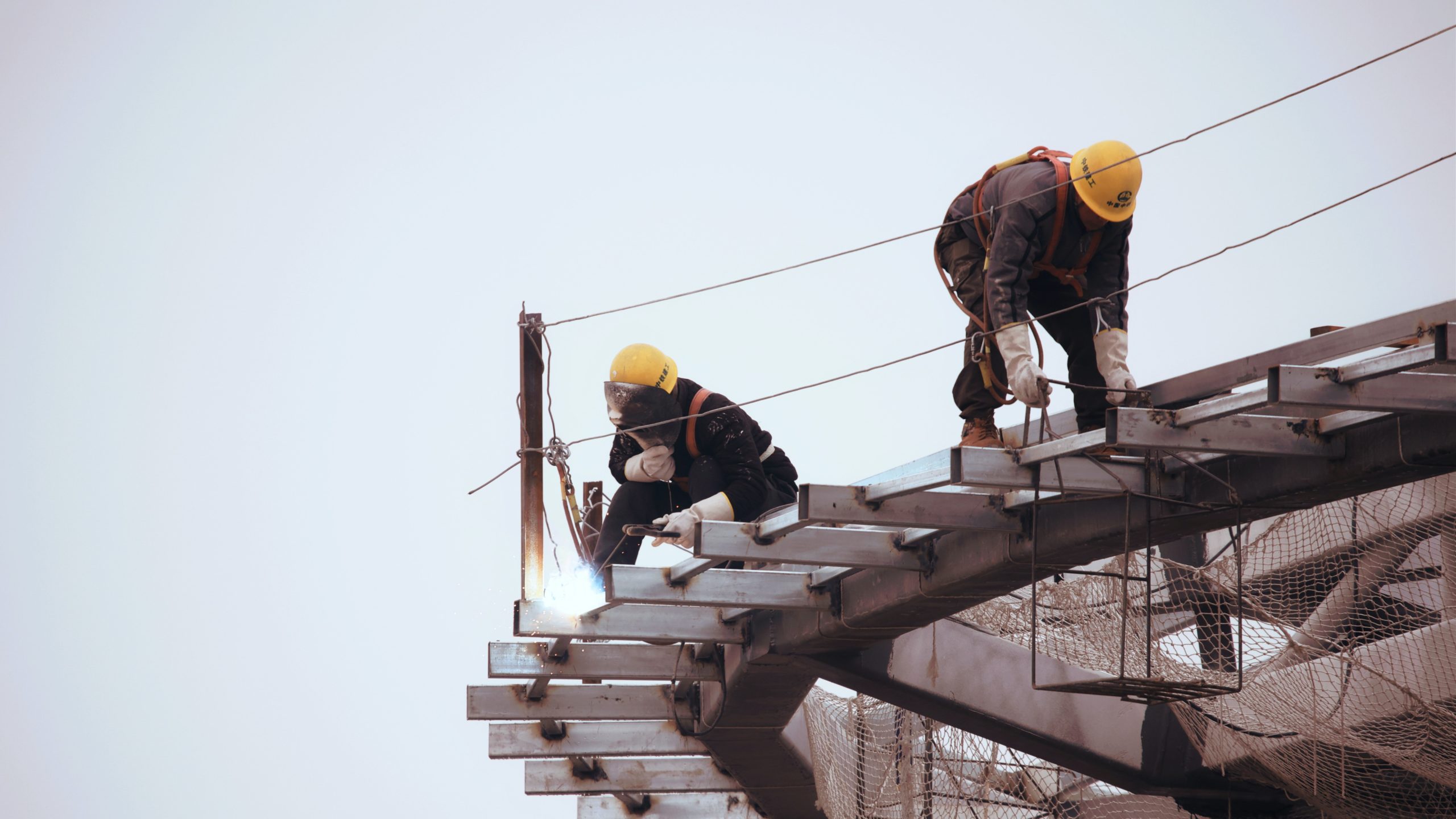 – Hvis du tror kompetanse er dyrt, prøv inkompetanse

6/10 bedrifter mangler kompetanse: Arbeidstakere må omstille seg oftere, mener Ole Erik Almlid og Christian Pedersen.